Rooted to Thrive: Virginia Workshop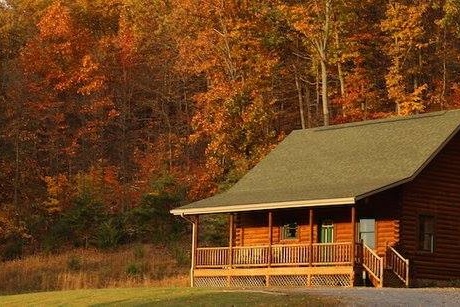 Rooted to Thrive: Virginia Workshop
What is included?
7 teaching sessions with 3 different speakers
2 live photoshoots to put all material learned in action
shooting activities to learn how to think outside the box
breaks in between classes for editing together with the speakers
lots of Q&A time to ask all burning questions on your mind
food & lodging for the 2 days of the workshop
connections with other peersWe will be lodging, eating and workshopping in the cabins of Shenandoah Woods.
Nestled in the foothills of the Blueridge Mountains, Shenandoah Woods is a private 200 acre estate spanning from one ridge line to the next and the valley between
Each ticket includes lodging for the night of April 28th as well as meals for both days.
What is taught?
"Ways to create and maintain a successful business by learning your strengths and weaknesses" by Lindsey Paradiso
"Branding & finding your style" by Pat Cori
"Having a solid workflow from upload til blogging" by Lindsey Paradiso
"Email workflow & Client Experience" by Lindsey Paradiso
"Guiding your couples before their sessions" by Pat Cori
"Using the landscape to tell a couple's story" by Pat Cori